Gerri Collins-Bride, Clinical Director
Ms. Collins-Bride is a Full Clinical Professor and Vice Chair for Faculty Practice in the Community Health Systems Department in the UCSF School of Nursing, as well as a seasoned nurse practitioner, providing primary care to patients with psychiatric and developmental disabilities for nearly 30 years.  She co-founded IPCOM and has served as its Clinical Director since its inception in 1995. Provided research expertise and analysis of demographic data.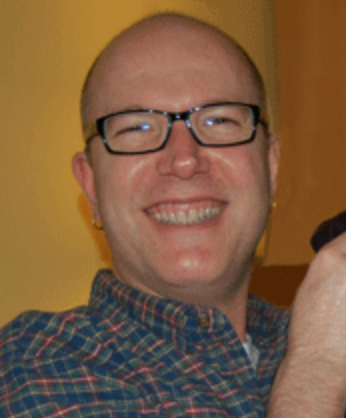 Dr. Lou Fannon, Clinical Coordinator and Nurse Practitioner
Dr. Fannon is a recent graduate of the Adult Nurse Practitioner program at UCSF. He holds a PhD degree in Physiology and is also trained as a dentist having completed a residency in Oral and Maxillofacial Pathology.  He is the nurse practitioner for Shrader House.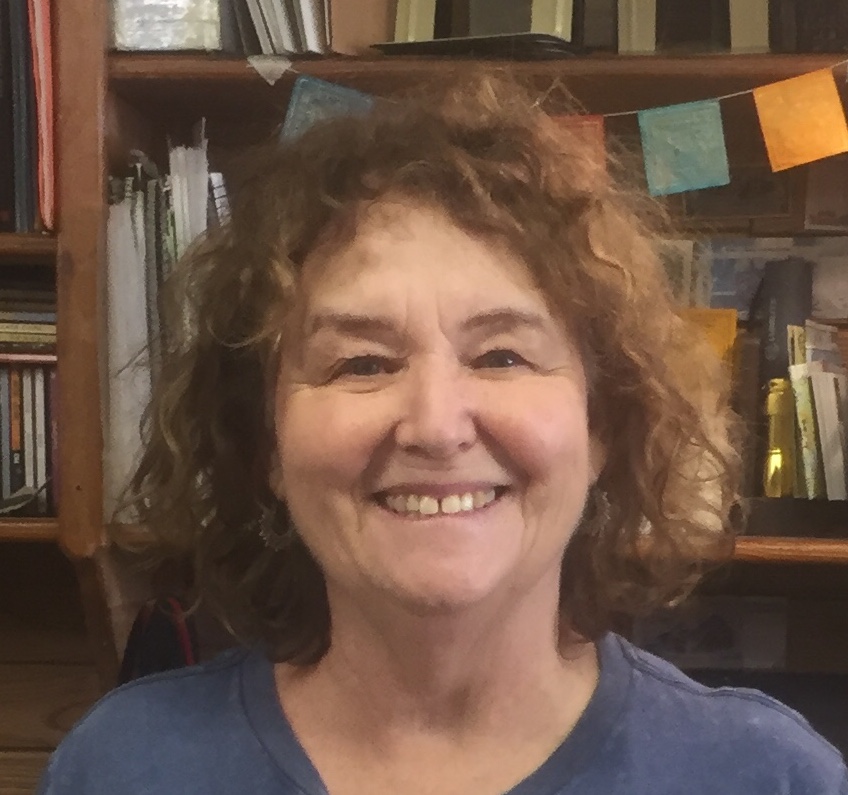 Fran Dreier, Nurse Practitioner
Ms. Dreier is the IPCOM Nurse Practitioner at Rypins and Progress House, two of the Progress Foundation transitional residential treatment programs. She is a master clinician and educator with over many years experience as an RN. She has worked as an NP in the IPCOM practice since 1998, providing care to clients, collaborating with staff and program leadership, and precepting students. Ms. Dreier holds a volunteer Associate Clinical Professor faculty position at the UCSF School of Nursing.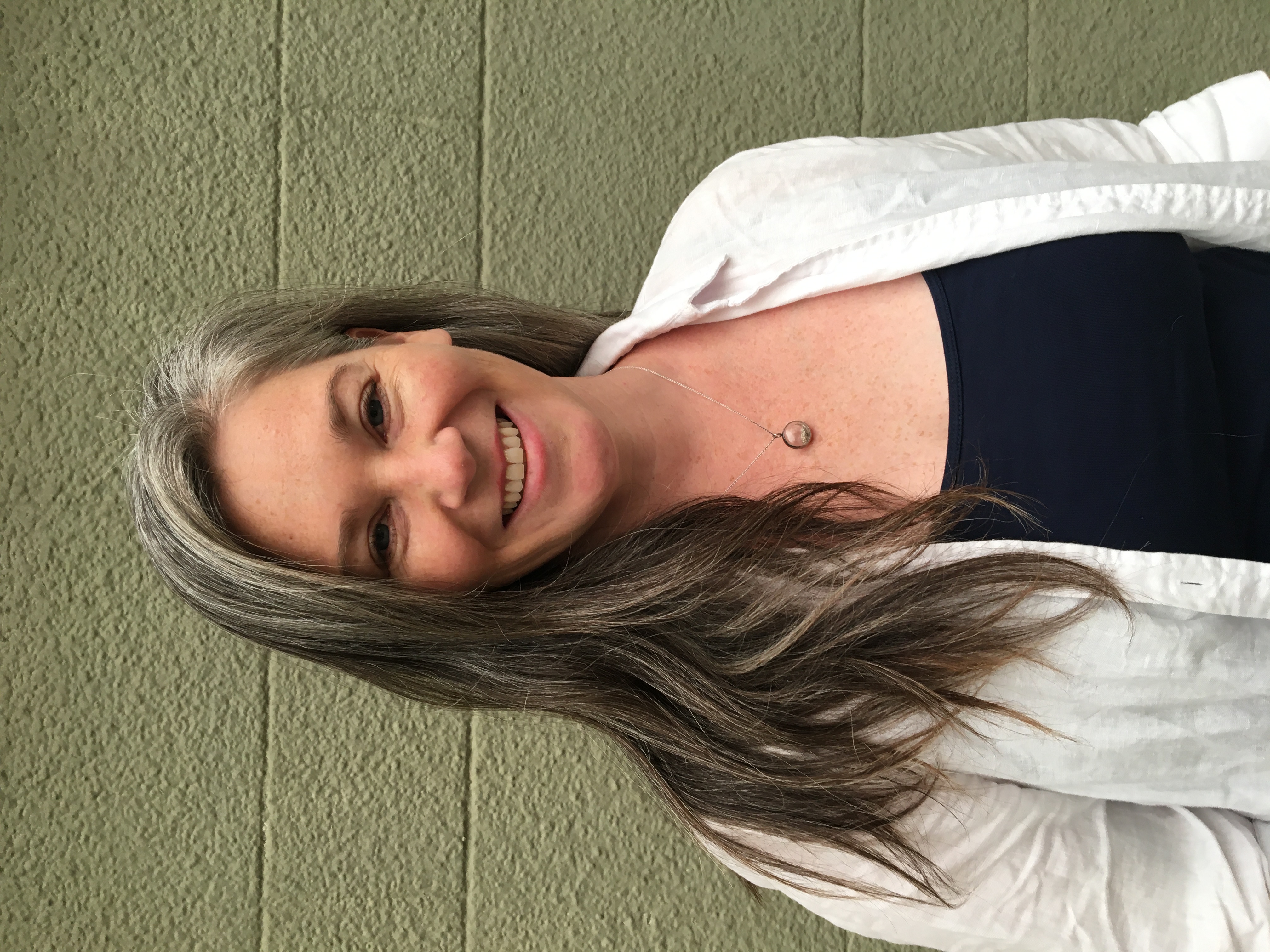 Deirdre Morrissey, RN, MS, NP
Ms. Morrissey is the IPCOM Nurse Practitioner for Loso House. She is the lead nurse practitioner for the Emergency Department Case Management Program, UCSF Department of Psychiatry and Behavioral Sciences at San Francisco General Hospital. She is a graduate of the UCSF School of Nursing with training as both an Adult and Psychiatric Nurse Practitioner, and completed post master's education in palliative care. She has 15 years of experience delivering healthcare to San Francisco's homeless residents. Special interests include healthcare for people experiencing homelessness, comprehensive healthcare for people who use substances, integrated physical and mental health care and maximizing quality of life for people who have serious illnesses.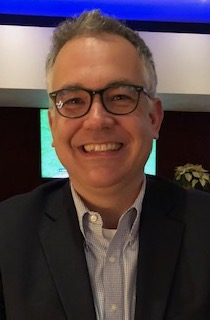 Jim V. Gatewood, PhD, MSN, AGPCNP-BC
Jim Gatewood is a board-certified nurse practitioner dedicated to providing compassionate, patient-centered and evidence-based care that reflects the needs and desires of diverse patient populations. He graduated from UCSF's adult-gerontology nurse practitioner program where he was an NP Geriatric Scholar and a recipient of the John A. Hartford Center for Gerontological Nursing Excellence scholarship. Jim's specialties include primary care, chronic disease management, geriatrics, and patient education. He is currently on the faculty of the School of Nursing at UCSF in the adult-gerontology primary care NP program and is a clinician with UCSF's Interprofessional Primary Care Outreach for Persons with Mental Illness (IPCOM), Jim completed his undergraduate and master's degrees at UCLA and his PhD at Brown University.   

Dr. Steve Protzel, PharmD, Pharmacist
Dr. Protzel is a Health Sciences Associate Clinical Professor in the UCSF School of Nursing, Department of Community Health Systems.  He provides expertise on medication safety, develops and leads medication rounds, and precepts/mentors pharmacy students. He has worked as a community pharmacist serving patients with severe mental illness, including Progress Foundation clients, for many years. He supports Progress staff and IPCOM NPs in obtaining medications, and consults and problem-solves on medication access and safety.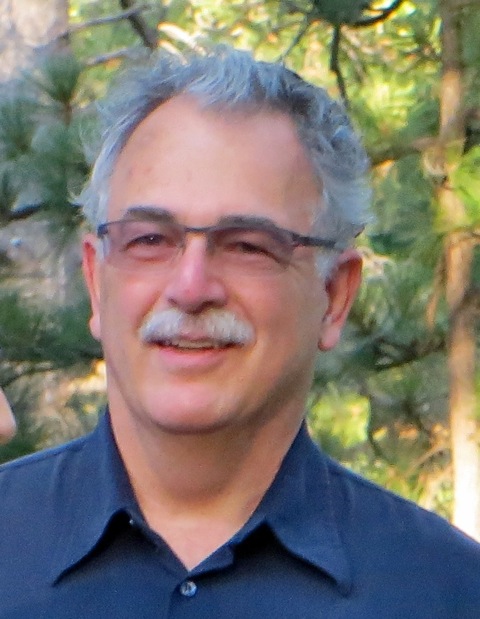 Dr. Henry Kahn, Medical Consultant
Dr. Kahn is a Clinical Professor in the UCSF School of Medicine with over many years of practice experience.  He provides in-kind physician consultation to the nurse practitioners regarding concerns about medical complexity or medical stability in community-based care. He has been the IPCOM physician consultant for over 10 years.General internist with many years of experience and is currently a clinical professor in the SON. He previously served  as Clinical Professor of Medicine at the UCSF SOM, Currently providing coaching in mindful and stress reduction techniques to individuals, corporate, and governmental groups.
---
Significant Past Contributors to IPCOM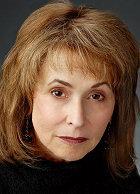 Dr. Linda Chafetz, Co-Founder
Dr. Chafetz is a Professor Emerita in the Department of Community Health Systems at the School of Nursing at UCSF. She managed research and evaluation for IPCOM. She and Ms. Collins-Bride co-founded the IPCOM practice in 1995.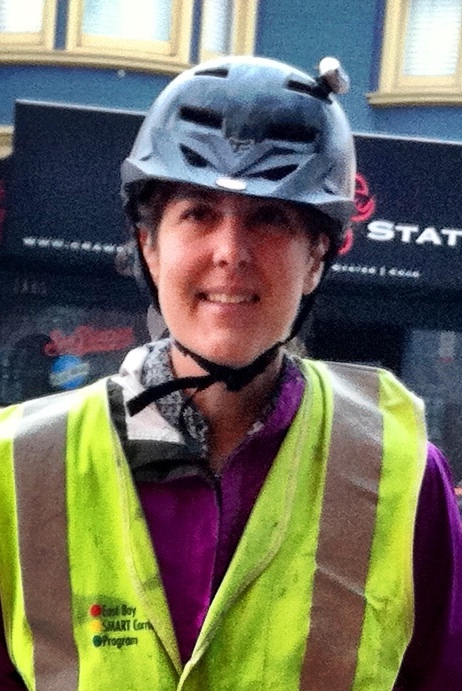 Sherri Borden, Student Placement Co-Lead and Lead Nurse Practitioner
Ms. Borden worked with the IPCOM practice for over ten years, providing care to clients in six Progress programs.